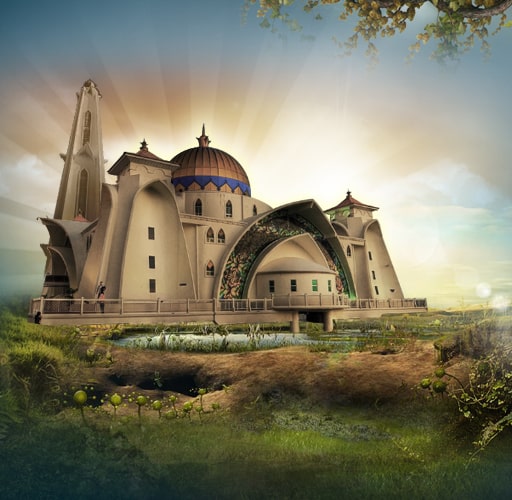 Watch and share a unique slide presentation introducing Islam and giving viewers the big picture about this life.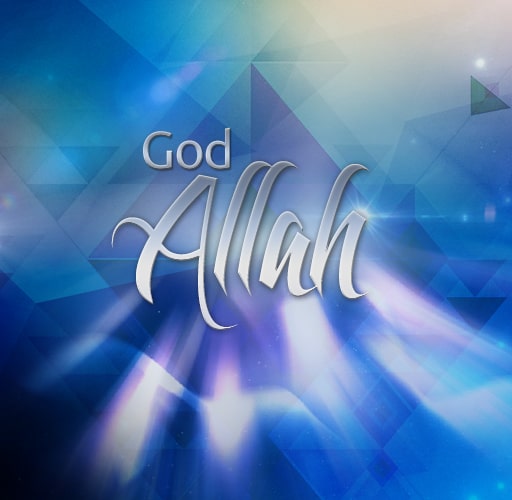 Is there a "God"? – Is There Any Proof? – Is "Allah" God? – Who is the "God" of All Prophets? – Learn About the One True God of Everything.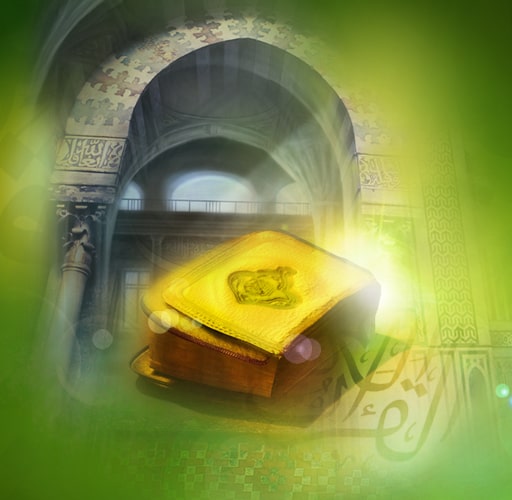 Read English translation of the Quran, Verse by Verse – Or Listen to Beautiful Recitation – Discover the Truth About the "Last Testament"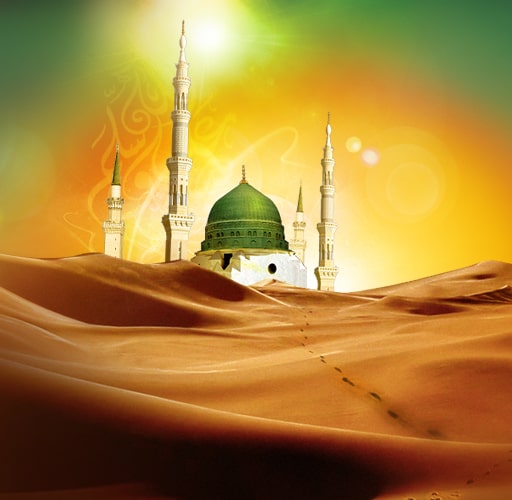 Who Was Muhammad, peace be upon him? What Did People Say? How Did People Talk About Him? Learn First Hand – What They Say About Muhammad.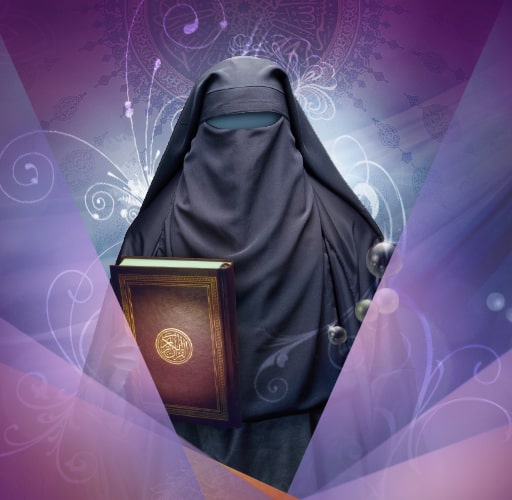 Who Are These Women? Are They Oppressed? Do They Have Rights? Are They Forced to Marry? Find Out Now About "ISLAMS WOMEN"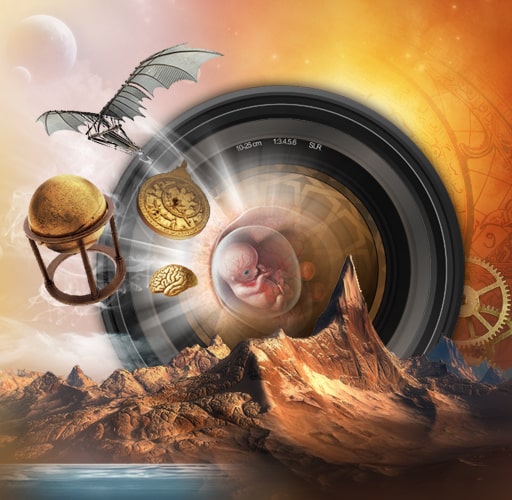 Scientists on Video – Tell Us Why They Became Believers – After the Miracles of Islam Discovered in Today's Science – Watch EX-Atheists Accept Islam on Video!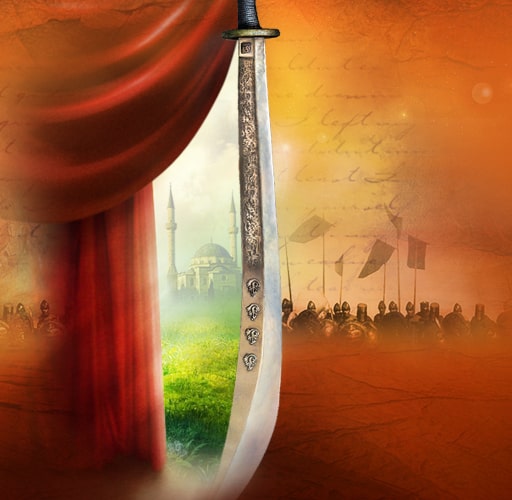 What is Jihad – REALLY? Find Out Now What the Word "Jihad" Means and Never Be Misguided Again!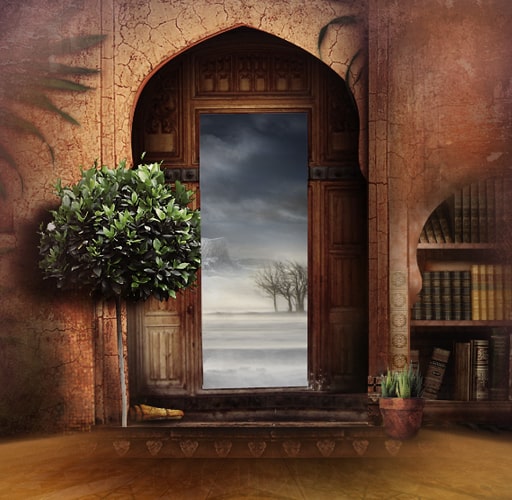 Where Did the Bible Come From – Really? How Does the Bible Compare to the Quran? How Do Muslims Really View the Bible?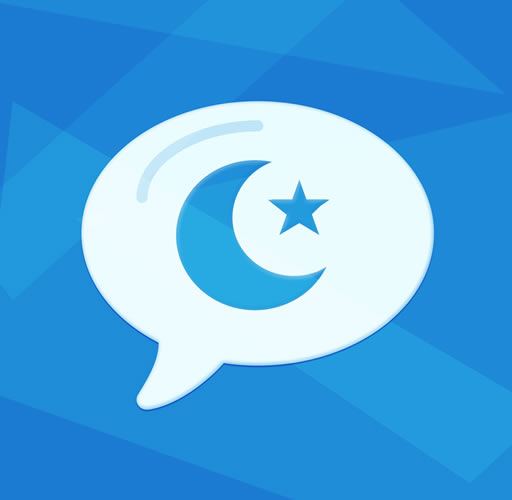 ChatIslam Is dedicated to presenting the correct message of Islam based on Quran and teachings of Muhammad, peace be upon him, in simple English language.